We are here for you every step of the way!
Carol Slone,  I-ACT
Welcome, my name is Carol Slone and I am the owner here at Cleanz Spa.  My formal education in nutrition and health plus over 30 years in customer service have brought me to where I am today. I am also an I-ACT Certified Colon Hydrotherapist. To be a member of the International Association for Colon Hydrotherapy (I-ACT), you must be using only FDA approved equipment. I have an eclectic background of interests, but they have always been oriented around health, fitness and family.  Outside of running a business my passions include Real Estate, Interior decorating and I'm also the lead singer in my band!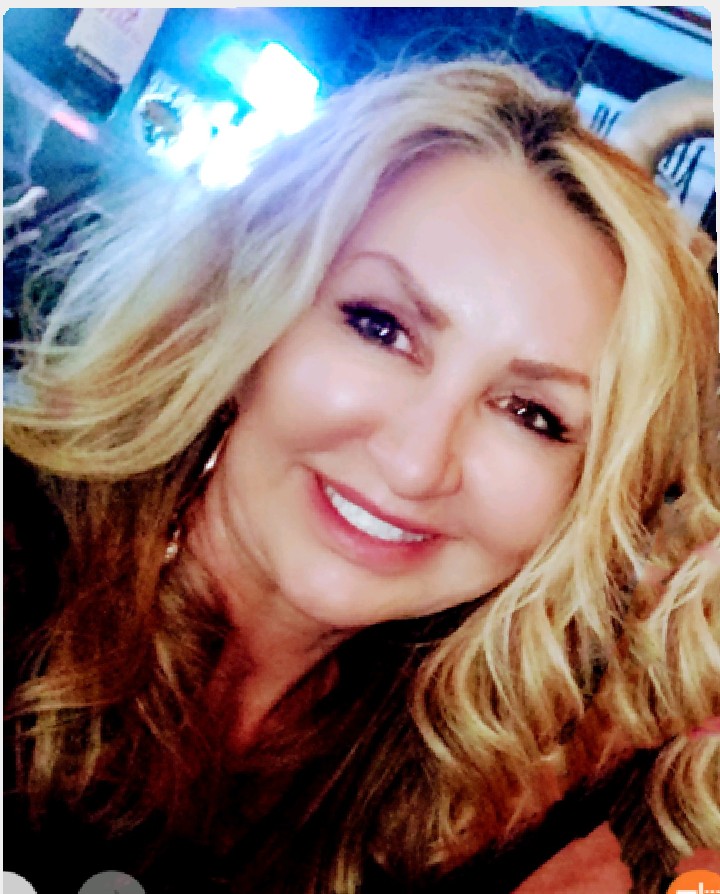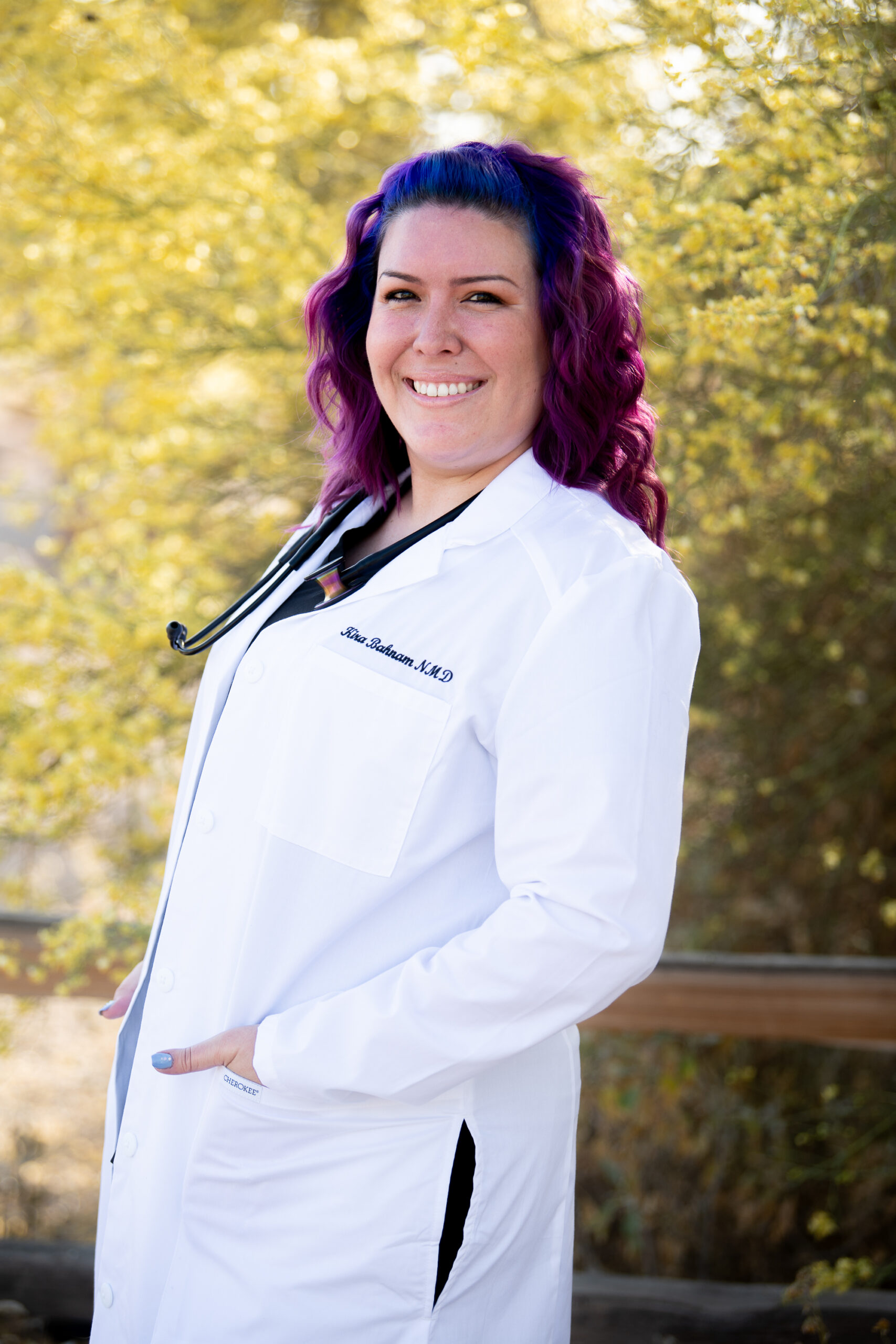 Kira Bahnam, N.M.D.
Dr. Kira Bahnam, N.M.D. knew ever since she was young that she wanted to become a medical doctor after witnessing her brother being passed from one doctor to the next with no one being able to help with his health. It wasn't until her mom was able to find a chiropractor who specialized in holistic medicine that health improvements began to be seen. Throughout her childhood she spent a lot of time exploring and enjoying the outdoors with her family. Being an Arizona native, she attended Arizona State University for her undergraduate studies and obtained a Bachelor of Science in Biochemistry with a minor in Women and Gender Studies.
When the time came to determine the type of medicine she wanted to practice, the choice was clear. She wanted to practice medicine that would bridge between western medicine and holistic medicine. Dr. Bahnam decided to attend the Southwest College of Naturopathic Medicine and graduated with her medical degree.
Dr. Bahnam specializes in weight loss, metabolic health, IV therapy, constitutional hydrotherapy and medical aesthetics. With her extensive medical knowledge, she has put together a weight loss program that provides remarkable results for her patients. With each encounter, Dr. Bahnam strives to provide a tranquil and open environment. She believes that N.M.D. not only means Naturopathic Medical Doctor but also Naturopathic Medical Detective. Her priority is to identify the root cause of the condition and implement individualized treatment plans to each and every patient.