We are here for you every step of the way!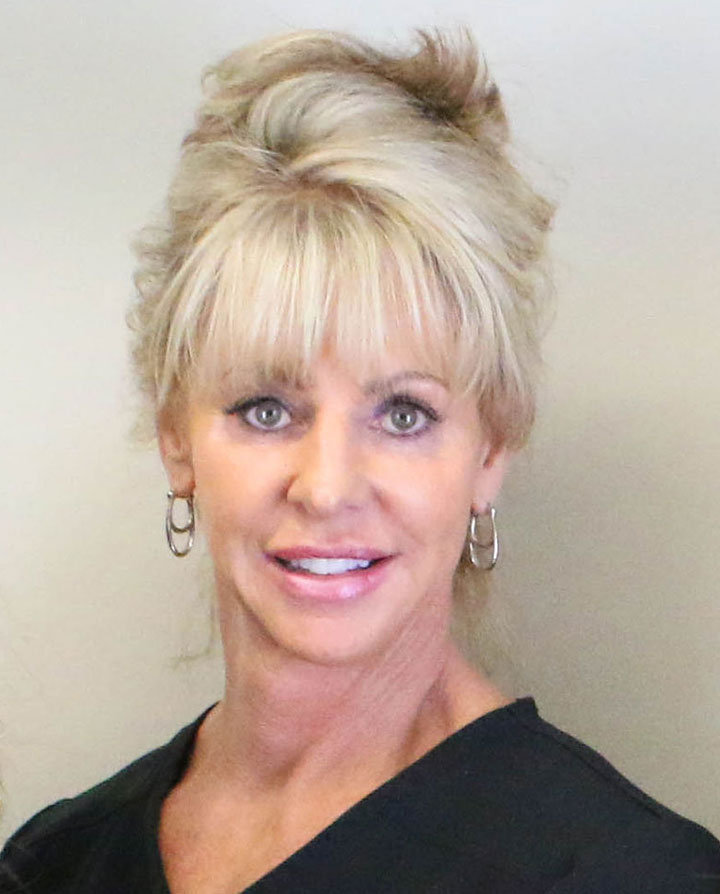 Sherry Boyce, I-ACT, LMT
Sherry Boyce is an I-ACT Certified Colon Hydrotherapist, to be a member of the International Association for Colon Hydrotherapy, you must be using FDA approved Machines. Sherry also has completed Massage Therapy training at Sun Touch Massage School in Kentucky, a Nationally Recognized School for Therapeutic Massage and Bodyworks and is licensed by the state of Arizona. Sherry is an IFBB (International Federation of Bodybuilding) Professional Bodybuilder, she has been a Personal Trainer for 10 years having held several Nationally Recognized Certifications. Sherry has a BA in Psychology and a retired Army veteran. Sherry having her own experience of the need for Colon Hydrotherapy has taken her passion for helping others achieve "health and wellbeing" by opening CleanzSpa.Com LLC
Carol Slone I-ACT
Carol is an I-ACT Certified Colon Hydrotherapist, to be a member of the International Association for Colon Hydrotherapy, you must be using FDA approved Machines. Carol has an eclectic background of interests, her passion has always been health, fitness and family. Carol has formal education in nutrition and 30+ years in customer service, her passions include Real Estate, Interior decorating and lead singer of her band. Carol believes diet and exercise is one of many paths to a healthy colon.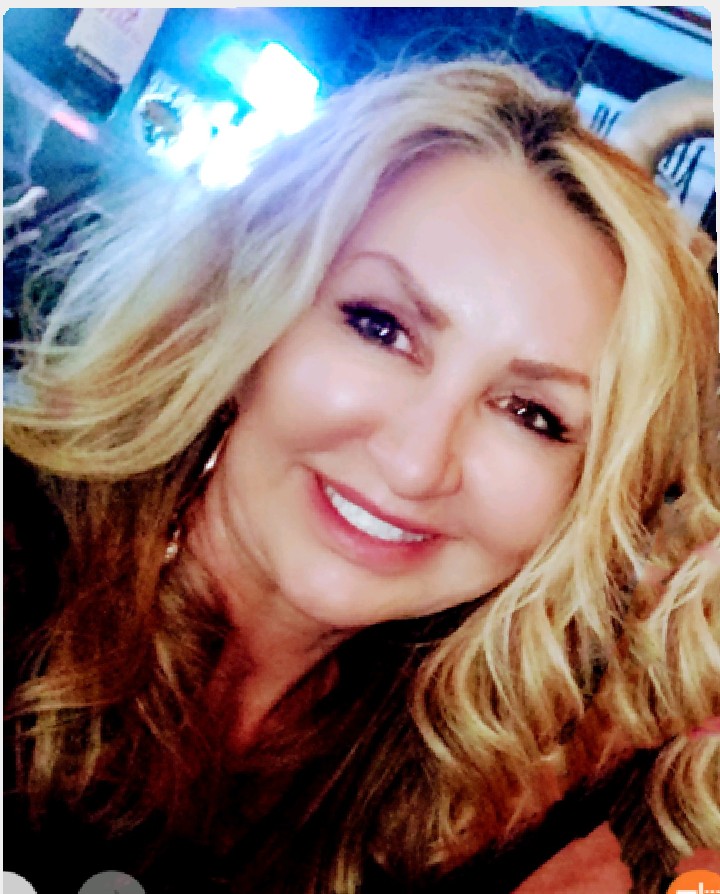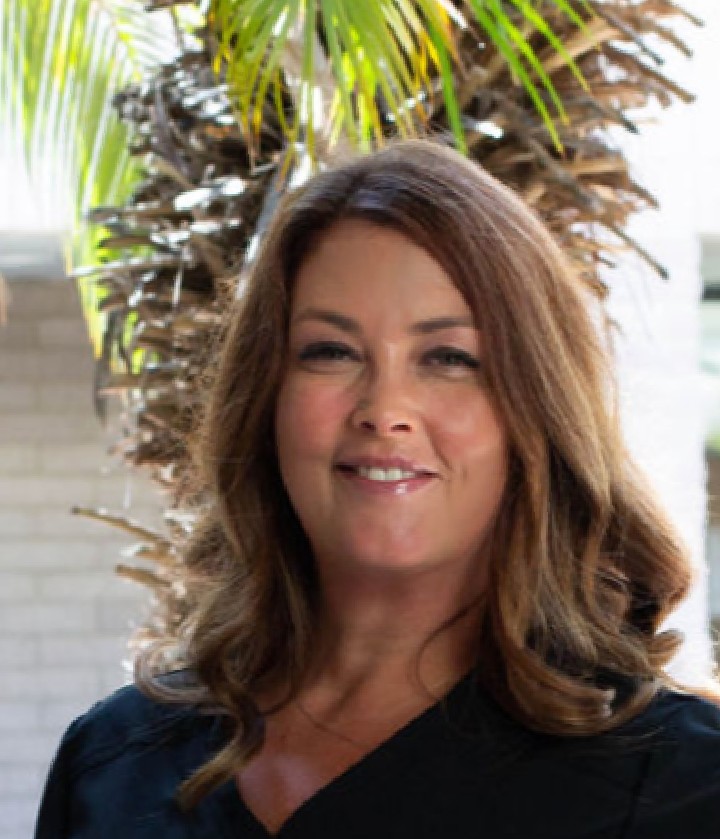 Lisa Roberts DNP, RN
Lisa is a Registered Nurse in the state of Arizona. She has been a nurse for over 25 years. Prior to specializing in cosmetic aesthetic procedures, Lisa held several leadership positions in her nursing career. She has a wide range of nursing experience ranging from cardiac nursing to procedural nursing. Lisa holds a Doctorate degree in Nursing (DNP) and believes in lifelong learning.
Lisa enjoys helping clients achieve their desired aesthetic and wellness goals. She performs several treatments which include: Botox, dermal fillers, PDO threads, Kybella, PRP, Microneedling, Schlerotherapy, Chemical Peels, IV therapy and injections.
Lisa has been married for 26 years and has two daughters and two grandsons. She loves spending time with her family. Lisa loves being outdoors and really enjoys the summers in Arizona. She grew up as an Army brat and learned to love traveling at an early age. She loves trying new things and being adventurous.
Lisa looks forward to meeting you!
Katie Powell
Katie Powell is a native of Arizona and has been an Aesthetician for four years. Katie loves making people look and feel their best with glowing healthy skin and truly relaxing her clients. Katie can also brighten your eyes with amazing lashes from classic, hybrids and Volume. Katie is a mother of 2 girls and her and her husband love spending time outdoors together as a family. Katie can not wait to meet you and help you achieve your skincare and lash goals together!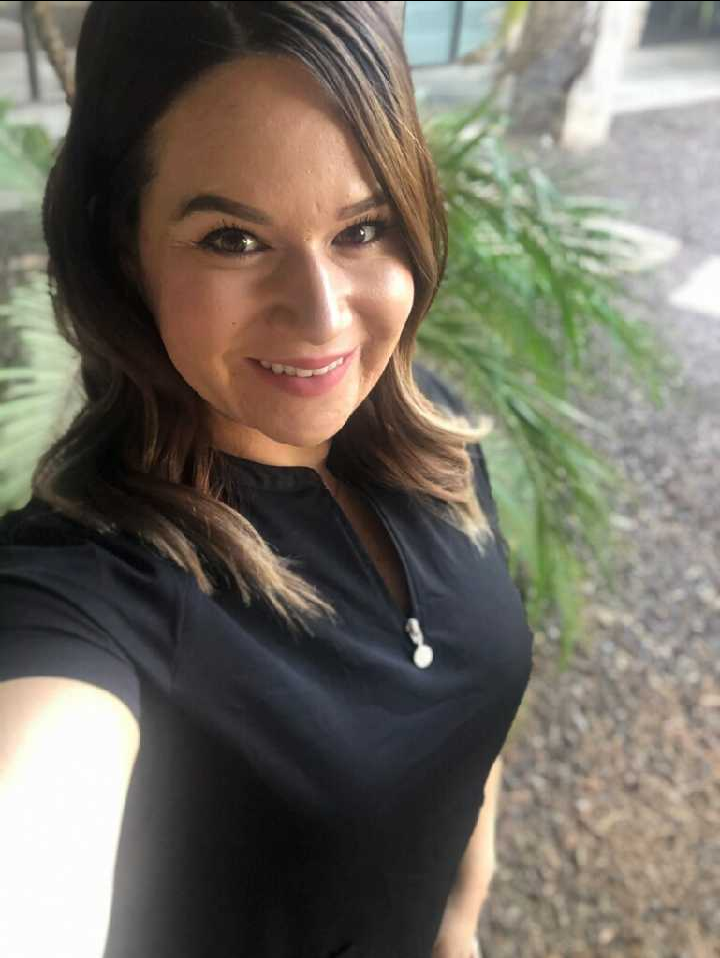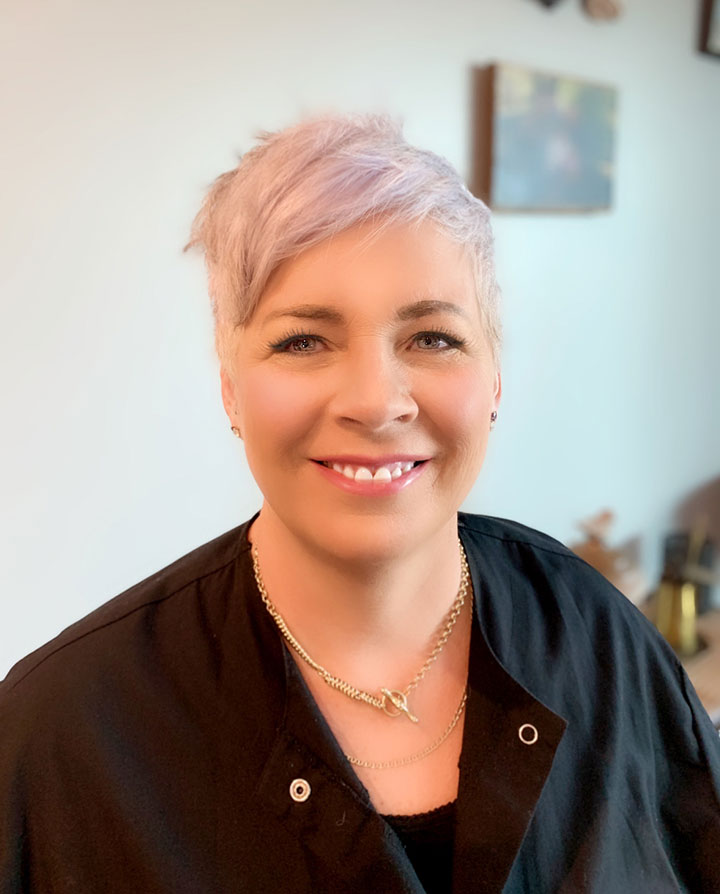 Diana Sherwood-Shaw CST, CPDA, SMPC
Diana carries multiple certifications including Permanent Makeup Certifications for Eyebrows and Scalp Micropigmentation. Diana has a BA in Business and has been in healthcare in the clinical and business settings for over 30 years and stays current with her annual Infection Control and Blood Borne Pathogens certifications. She offers a wide variety of services in conjunction with her PMU service list. Diana's goal is to help people look and feel their best every day. Diana feels that it is never too late to learn new and different techniques to better serve her clients and improve their outlook on life. Stop by to see Diana for your Permanent Makeup needs to transform and enhance your life.