Welcome to
Cleanz Medical Spa

Cleanz Spa is an upscale medical spa whose staff includes a certified Doctor offering advanced aesthetics such as Botox, dermal fillers like Juvederm, Kybella, Voluma, and PDO thread lifts.  Cleanz Spa is also now offering vitamin infused IVs including The Myer's Cocktail.

Colon hydrotherapy, also known as colonic irrigation or colonic hydrotherapy, is a therapeutic procedure that involves the gentle infusion of warm water into the rectum to cleanse and flush out the colon. The process is usually performed by a trained therapist using specialized equipment. The objective is to remove accumulated waste, toxins, and gas from the colon, promoting better digestive health and overall well-being. Advocates of colon hydrotherapy claim that it can alleviate constipation, improve digestion, enhance nutrient absorption, and contribute to a healthier immune system.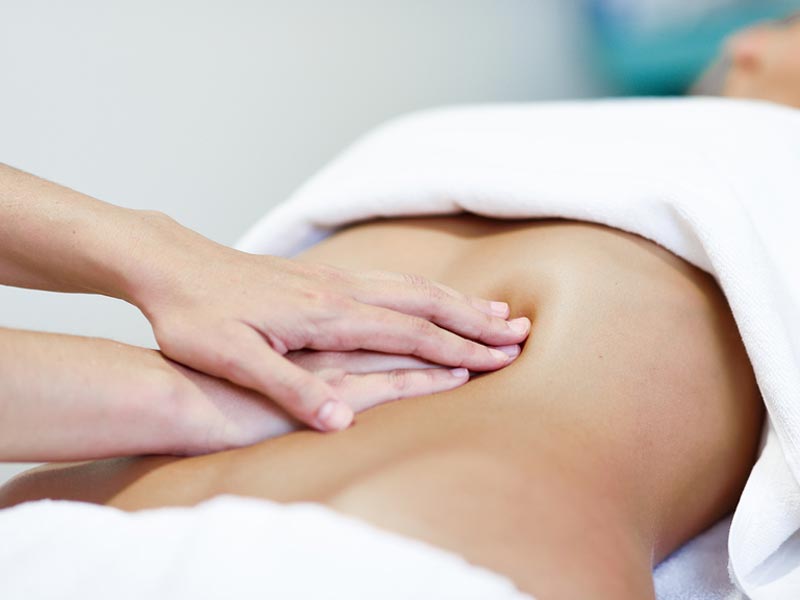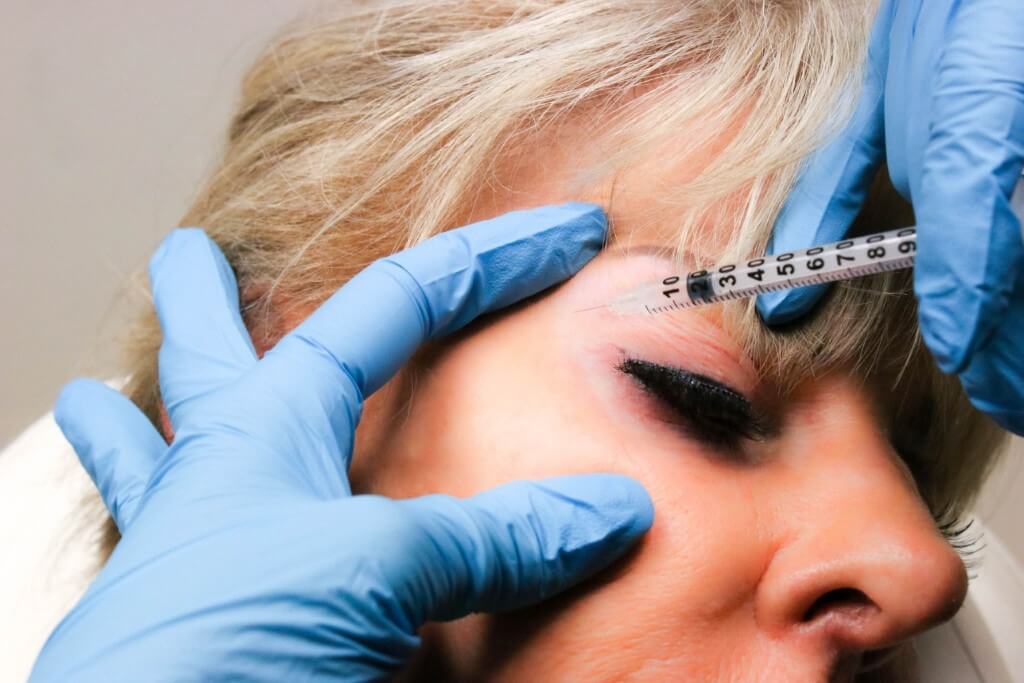 Our medspa beauty services encompass a range of non-surgical cosmetic procedures designed to enhance and rejuvenate the appearance of the skin. This includes treatments such as dermal fillers, which involve injecting hyaluronic acid to restore volume and smooth wrinkles, and neurotoxins like Botox and Dysport, which temporarily relax facial muscles to reduce the appearance of lines and wrinkles. Additionally, PDO (polydioxanone) threads are used in a non-surgical facelift technique to lift and tighten sagging skin by promoting collagen production. These procedures are popular for their ability to provide subtle yet noticeable results, with minimal downtime compared to surgical interventions, making them attractive options for individuals seeking a refreshed and youthful look without undergoing invasive surgery.
Our Services
Featured Therapies

A cosmetic neuromodulator is a commercial product—usually Botox®, Dysport®, or Xeomin®—used via subcutaneous injection to minimize wrinkles, frown lines, crow's feet, and other common signs of aging skin.
Dermal fillers are gel-based substances that are injected beneath the skin to restore lost volume, smooth lines and soften creases, or enhance facial contours.
One thing almost everyone can agree on is that we all—men and women—could do with a little less "submental fullness." That's just a fancy way to say "fullness under the chin" or double chin. The causes of a double chin may include heredity, excess weight, or aging.
Sagging jowls (loose, hanging skin around the jawline)? Obvious nasolabial folds? Deep wrinkles and creases—especially around the eyes? The truth is we are all likely to encounter these signs of aging. We may not all, however, react in the same way.
At Cleanz Medical Spa, we believe in customizing the facial treatments we offer to the specific needs and desired outcomes of each of our clients.
An in depth initial consultation with me, Dr. Bahnam, will help me to understand where you're at in your weight loss journey and allow me to make proper suggestions that will help you with your goals.
Cleanz provides several types of internal hydrotherapy—colonics, retention enemas, and v-steams—all administered and supervised by certified colon hydrotherapist.
Colonics (sometimes referred to as colonic irrigation) have been used for centuries to flush out the bowels and is based on the concept that digestive waste is toxic to the human body.