Welcome to
Cleanz Medical Spa

Cleanz Spa is an upscale medical spa whose staff includes a certified Doctor offering advanced aesthetics such as Botox, dermal fillers like Juvederm, Kybella, Voluma, and PDO thread lifts.  Cleanz Spa is also now offering vitamin infused IVs including The Myer's Cocktail.

Hydrotherapy is the external or internal use of water in any of its forms (water, ice, steam) for health promotion or treatment of various diseases with various temperatures, pressure, duration, and site. It is one of the naturopathic treatment modalities used widely in ancient cultures including India, Egypt, China, etc. Though many countries used water to produce different physiological/therapeutic effects on different parts of the system for maintaining health, preventing, and treating the diseases, the scientific evidence-based effects are not well documented.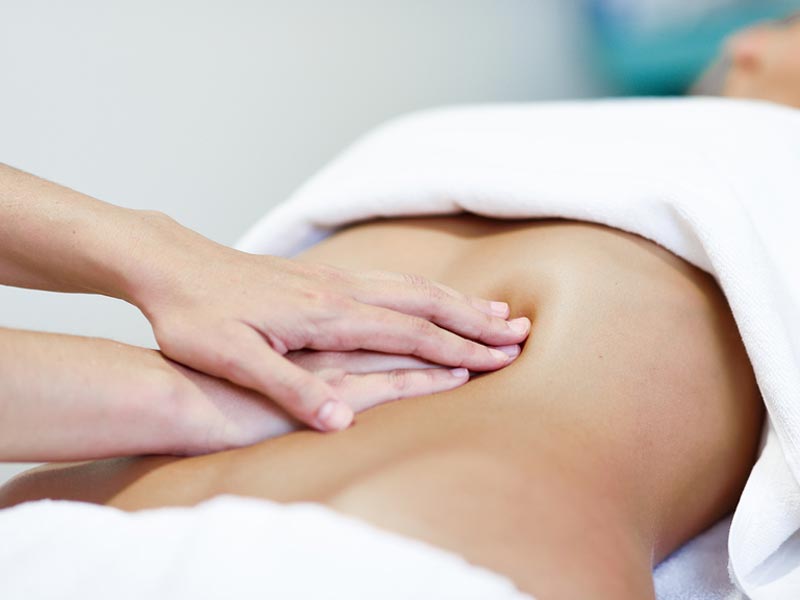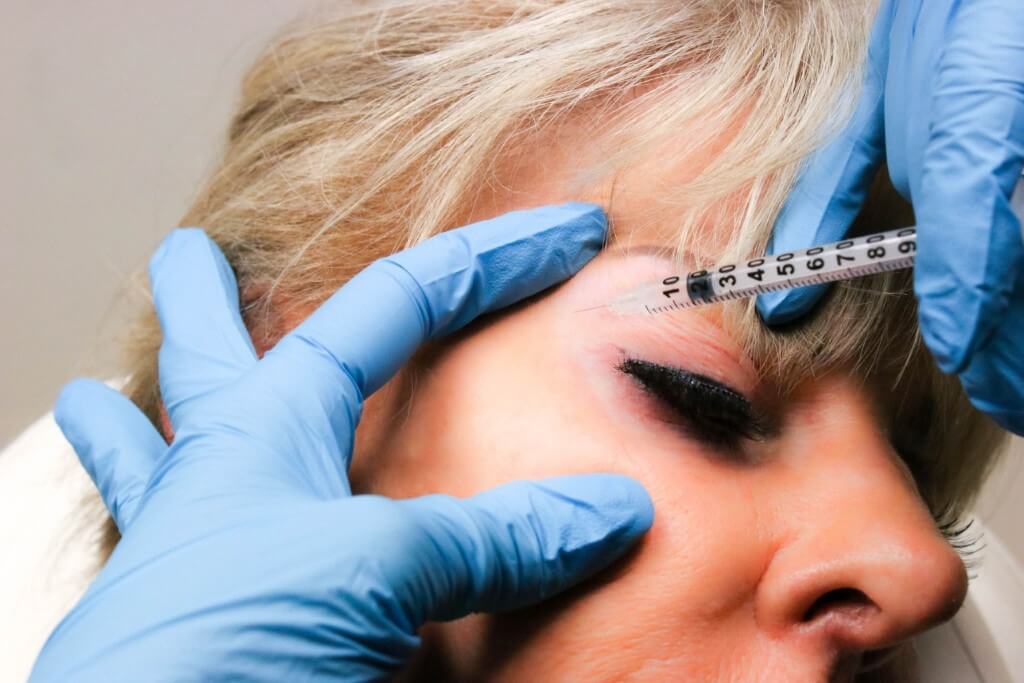 Aesthetic Medicine comprises all medical procedures that are aimed at improving the physical appearance and satisfaction of the patient, using non-invasive to minimally invasive cosmetic procedures. The Aesthetic Medicine specialty is not confined to dermatologists and plastic surgeons as doctors of all specialties seek to offer services to address their patient's aesthetic needs and desires. Some Aesthetic Medicine procedures are performed under local anesthesia while some procedures don't require anesthetics at all.
Our Services
Featured Therapies

A cosmetic neuromodulator is a commercial product—usually Botox®, Dysport®, or Xeomin®—used via subcutaneous injection to minimize wrinkles, frown lines, crow's feet, and other common signs of aging skin.
Dermal fillers are gel-based substances that are injected beneath the skin to restore lost volume, smooth lines and soften creases, or enhance facial contours.
There's a misconception that spider veins and varicose veins are merely an annoying cosmetic issue patients just have to live with. They're not. Varicose veins, in particular, are a circulatory problem that, left unchecked, could lead to more serious outcomes.
One thing almost everyone can agree on is that we all—men and women—could do with a little less "submental fullness." That's just a fancy way to say "fullness under the chin" or double chin. The causes of a double chin may include heredity, excess weight, or aging.
Sagging jowls (loose, hanging skin around the jawline)? Obvious nasolabial folds? Deep wrinkles and creases—especially around the eyes? The truth is we are all likely to encounter these signs of aging. We may not all, however, react in the same way.
At Cleanz Medical Spa, we believe in customizing the facial treatments we offer to the specific needs and desired outcomes of each of our clients.
Body waxing, especially done by a professional, delivers longer-lasting effects. That's because with waxing, the entire strand of hair, including the follicle responsible for the hair's growth, is removed.
The infusion of various vitamins, minerals, and electrolytes has been widespread throughout the medical community for, at the very least, decades.
Cleanz provides several types of internal hydrotherapy—colonics, retention enemas, and v-steams—all administered and supervised by Sherry Boyce, spa owner and certified colon hydrotherapist.
Popularized by goop newsletter and lifestyle website founder Gwyneth Paltrow, vaginal steaming is an ancient self-care practice common for centuries in the Far East and Central and South America.
Retentive enemas deliver medicinal substances to the colon for "topical action or absorption via the mucosa" of the colon for therapeutic purposes.
Colonics (sometimes referred to as colonic irrigation) have been used for centuries to flush out the bowels and is based on the concept that digestive waste is toxic to the human body.
An in depth initial consultation with me, Dr. Bahnam, will help me to understand where you're at in your weight loss journey and allow me to make proper suggestions that will help you with your goals.
Almost anyone who struggles with weight loss also battles a hormone imbalance and are amazed at how easy weight loss becomes once hormones are back in balance.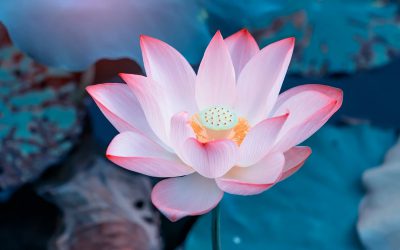 Ah, the best-laid plans. Whether an important business meeting or presentation, a much looked-forward-to social event like a wedding, graduation, or party, or a vacation, trip, or weekend away,...
Want Professional Grade Supplements?